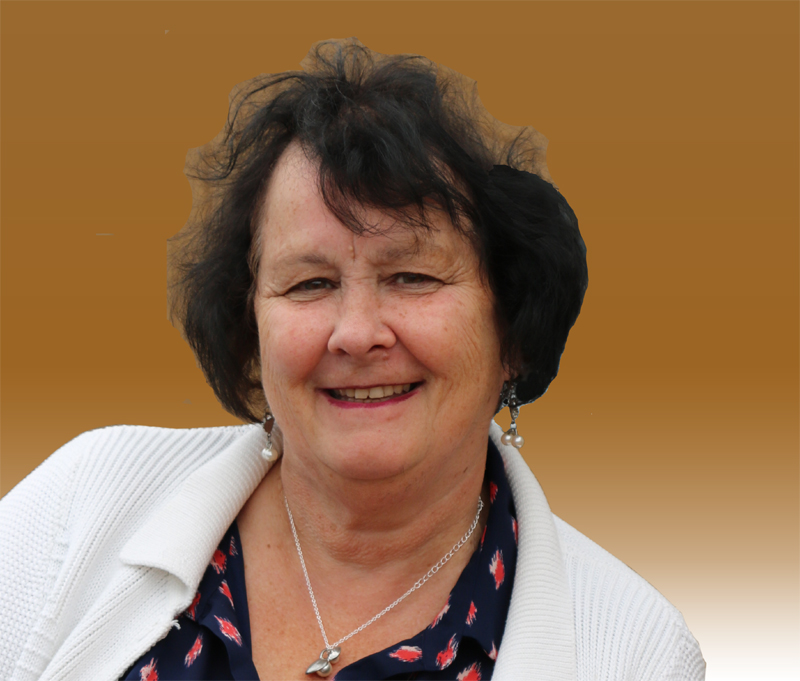 Marg's first interest in missionaries began as a young child. She was brought up Catholic. "As Catholics, we knew missionary work was a very important part of our faith. We collected for the Missions all the time in school and in church. We also had missionaries come every year for a week to our church to preach and share their experiences. It was a time looked forward to, by all." The church Marg attended in later years really gave her a wonderful experience in knowing even more about missionaries and their work. "There were many times over the years I wanted to go into the mission field myself." The desire was there, so when a visiting missionary shared his vision in church Marg wanted to come along side and support him.

Marg had a career in administration over the years retiring from the Departments of Tourism and Social Services. She was also involved in the ministry of Women's Aglow for twenty years. Her years of services in these areas have prepared her to have a caring, sensitive and compassionate heart enabling her to bring encouragement and blessing to the missionaries.

Marg started her volunteer service with M2M from the beginning. She has also became a Board Member for Mission Thrift Stores of Canada, a national organization wanting to establish a Thrift Store in St. John's, NL. Over 80 percent of earnings from these Thrift Stores helps support missionaries all over the world. "I feel my position on this board can be used to entice and encourage missionaries to come to our M2M events in the future. I feel very blessed and excited to be part of this extraordinary work of God".