Edith H.
M2M Volunteer &
Facebook Editor
Edith's comment for her first experience with M2M was "it was like a big hug from God".
Read More Staff & Volunteer Bios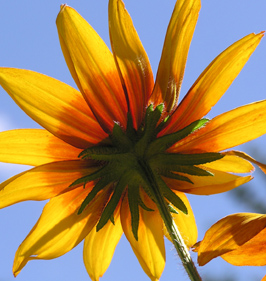 Edith H. has been a volunteer with M2M since 2010. She has been involved in mission work since 2000 and attended the very first M2M retreat as a participant in 2009 after which she commented, "It was like a huge hug from God." A year later, she was invited to be part of the volunteer team.

Edith works remotely from Ontario Canada with Global Outreach Mission(www.missiongo.org)as their Logistics Coordinator arranging all the travel details for their short-term volunteers. She also continues to participate in mission travelling herself, oftentimes leading teams. Her love of travelling and photography has allowed her many opportunities to assist organizations and missionaries in helping them tell their story through her photo work. These photography skills are an invaluable asset to M2M as well as her assistance in meal preparation for our volunteers and other administrative issues.
Coming alongside people and pouring God's love on them is one of her greatest passions. Edith has a unique ability to hear the heart of mission workers and loves to be a listening ear for them. She is excited to be involved with M2M knowing that there is such a need for fellow missionaries to have opportunities like this. Edith maintains the HSP-M2M Facebook page, which can be found at: