Norma Frizzell
Field Representative
The next step of the journey is always difficult because of the need of an environment, a place of safety, from the push of returning to a culture which is foreign.
Read More Staff & Volunteer Bios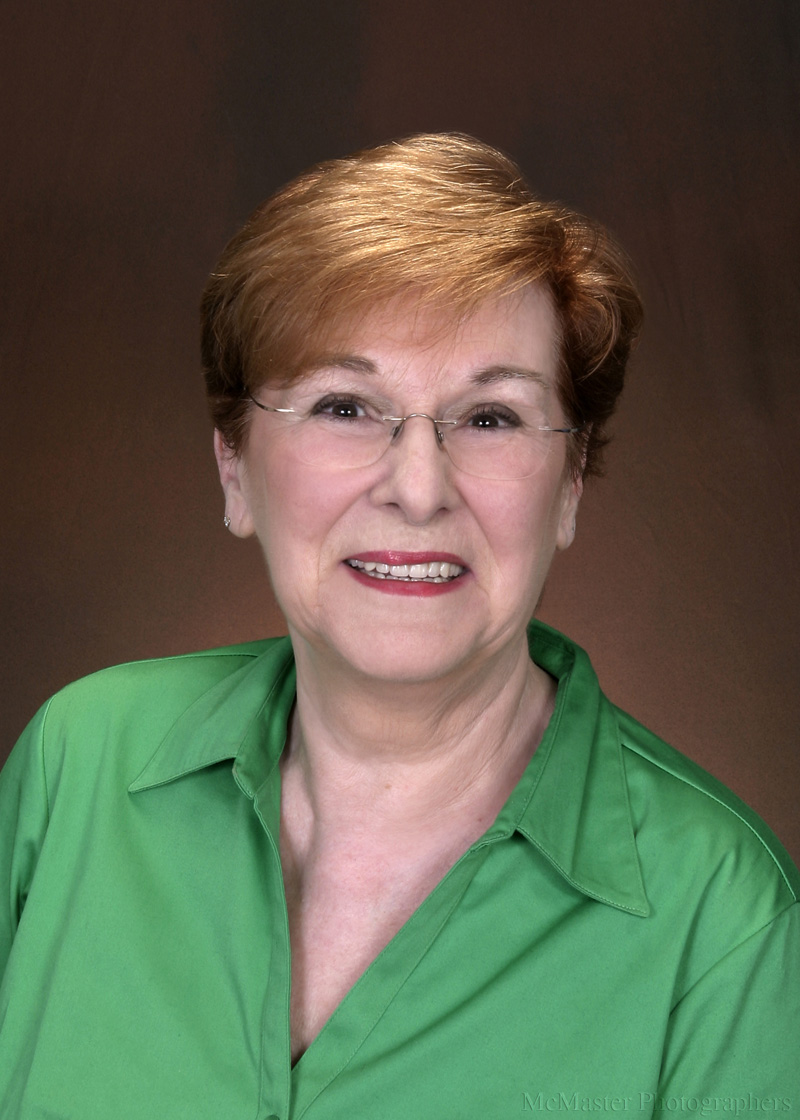 Norma Frizzell is a volunteer and field representative who lives in Saskatchewan. Norma has been part of the vision of His Secret Place, a ministry to missionaries (M2M) for many years, but participated in person at M2M as a volunteer in 2017. Prior to that, she was with YWAM for 10 years in Manchester England, overseeing a ministry to women reaching out in the streets and prisons of Manchester.
Norma is involved in her local church and outreach to the Local Nursing home. In her spare time, Norma likes to create one-of-a-kind Felted Wool Tea Cozies. The proceeds from this love of wool go to women's ministries who help with the long process of rehabilitation.
John 13:35 from the Passion is a scripture that motivates Norma every day. "For when you demonstrate the same love I have for you by loving one another, everyone will know you're my true followers." Norma believes that God convinces us with love and He does so without fear or shame. He allows the power of love to do all the talking for Him and she has that same opportunity every day.
Norma believes the vision of His Secret Place is, indeed, from the heart of God. The first time serving the missionaries reminded her of the great need for respite while in the field and particularly when leaving the mission field. The next step of that journey is always difficult and M2M is a place of safety from the push of returning to a culture, which is foreign.