Lorne & Cathy Robinson
M2M Volunteers
Cathy and Lorne's love for people and friendly, fun-loving demeanor is an asset to the M2M team.
Read More Staff & Volunteer Bios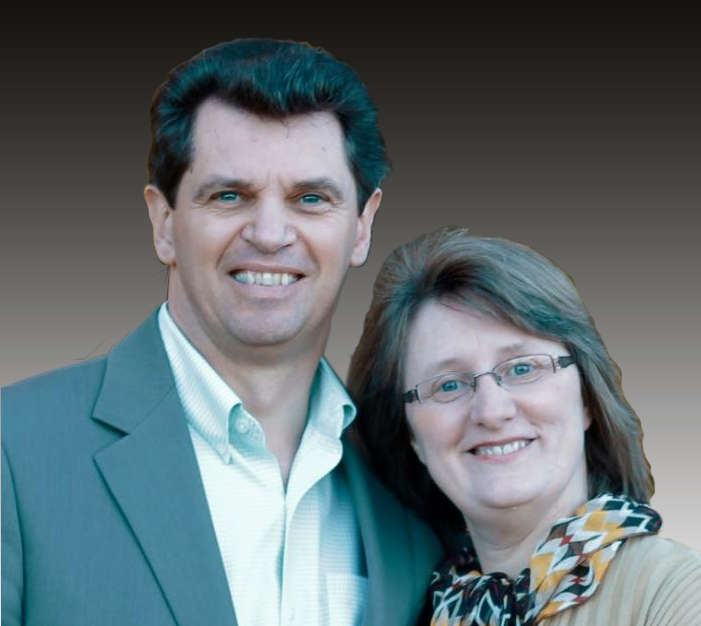 Lorne and Cathy were both born and raised in Newfoundland but moved to Ontario in 2015 when Lorne became the National Director of Kingdom Advisors in Canada, a ministry to financial professionals across North America. Before taking this position, Lorne was a financial advisor for 24 years having obtained several industry designations such as Certified Financial Planner and also Certified Kingdom Advisor. In 1986, he graduated from Masters College & Seminary in Peterborough, ON with a Bachelor of Theology. That same year, he entered full-time pastoral ministry and married Cathy Wheeler, a fellow Bible College graduate. His true passion is teaching the Word of God and is pleased to offer his dynamic public speaking ability to serve at M2M each year. He thoroughly enjoys digging into the Word and bringing out hidden treasures.
Cathy had been a primary school teacher for a number of years but in 1998, chose to homeschool their 3 children. After completing the homeschool journey in 2011, she was interested in becoming involved in other ministries. Cathy was quite pleased to receive a call from Alma Greeley regarding a volunteer position with the M2M team. Cathy is a talented guitar player, worship leader and entertainer. Her love for people and friendly, fun-loving demeanor is an asset to the M2M team. She also works part-time with the Home School Legal Defence Association of Canada promoting home education across the country.
Lorne and Cathy enjoy road cycling/trail biking together in beautiful Ontario. They truly are a team and are living out the verse in Ecclesiastes 4:9 which says, "Two people are better off than one for they can help each other succeed." (NLT) They are also enjoying the new adventure of "grandparent-hood."