Tim Johnston
Board Member
I pray God will strengthen and encourage many missionaries as they rest and find solitude with the Lord in the hills and along the coasts of beautiful Newfoundland.
Read More Board Member Bios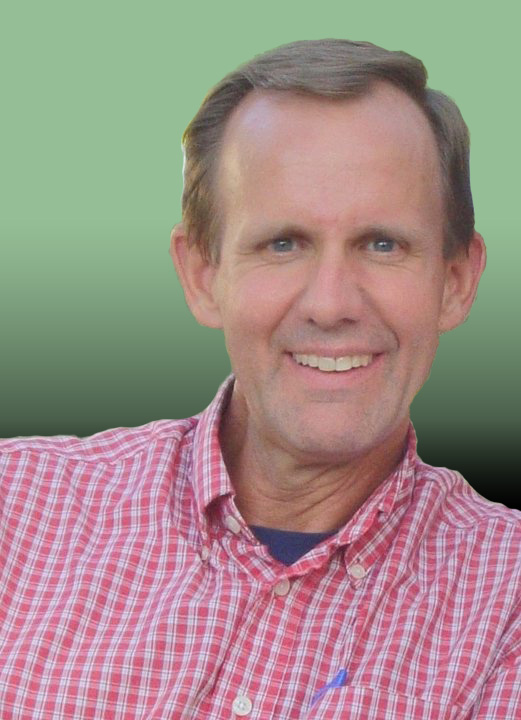 Tim Johnston has been a member of the M2M board of Directors since 2016 and holds a Bachelor's Degree in Cross Cultural Ministry.
Tim spent several years in the country of Papua New Guinea as a missionary's kid. When he was only six years old, God touched his heart to help the lost indigenous people. Tim's mom always encouraged him to walk with God and would say, "Tim, you can do many things in life, but whatever you do, make sure your life counts in the light of Eternity."
Tim's favorite Bible verse is: Philippians 1:6 (NIV) "Being confident of this, that he who began a good work in you will carry it on to completion until the day of Christ Jesus."
Tim and his wife, Jan live in Pennsylvania and enjoy serving with FRIENDS in Action (FIA) encouraging missionaries and helping indigenous people groups around the world. Their passion to see the hidden places of the world reached with the Gospel has led them into mission service for over 38 years serving in Bolivia and Papua New Guinea. Twenty-three of those years have been spent developing mission works and projects with FIA. Tim founded FIA in Canada and the United Kingdom and established NGO's in Vanuatu, Papua New Guinea, Africa and Nicaragua.
Tim is pleased to help missionaries through the services of M2M. He says, "I pray God will strengthen and encourage many missionaries as they rest and find solitude with the Lord in the hills and along the coasts of beautiful Newfoundland."