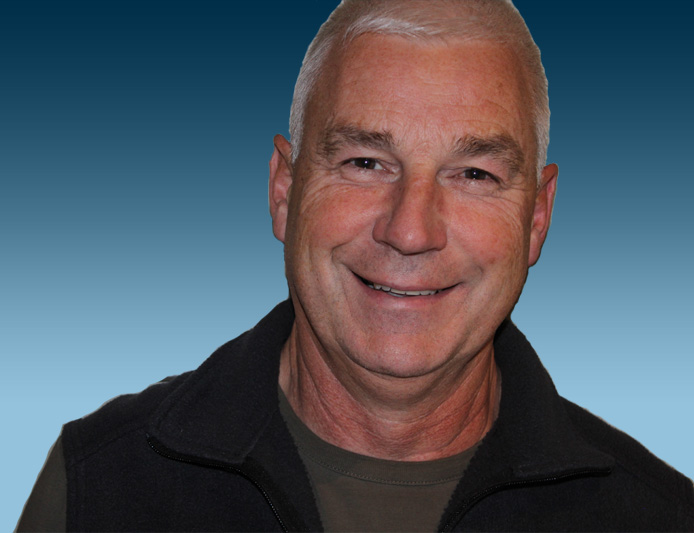 Keith Greeley serves as Treasurer on the board of His Secret Place. He has been a dedicated and devoted volunteer with Ministry to Missionaries since 2010.
Keith is a Master Electrician having owned and operated a successful electrical contracting company for more than 35 years.
Keith is a man on a mission and absolutely loves projects. As the saying goes, "There is not a lazy bone in his body." He is a man who works hard, is never idle and is always ready to lend a helping hand! He takes every opportunity to go outside and stay active whether that is hunting, fishing, snowmobiling or gardening. Since retiring from his business, Keith also enjoys reading books that will enhance his walk with God.
Keith loves to serve and always welcomes the opportunity to be a blessing to others. He loves the words of Jesus in Acts 20:35, "It is more blessed to give than to receive" and knows the joy of giving when it is done with pure motives. No wonder Keith feels right at home with a group of missionaries. Serving missionaries every year at M2M brings delightful pleasure to this man's heart.